**BLACK FRIDAY SALE**
25% Off All Products! Use Promo Code HOLIDAYS21
November 26-29 | Buy Now!
College-Ready Writing Essentials OR Your Own Project
Looking for an expert instructor for your student? Dr. Bryant can guide them via a customized combination of Zoom sessions, personal written feedback on essay drafts, and anything else needed to help keep their project on task!
Parents, he'll help answer all your questions and give you the relief of knowing your homeschool writing teaching is taken care of!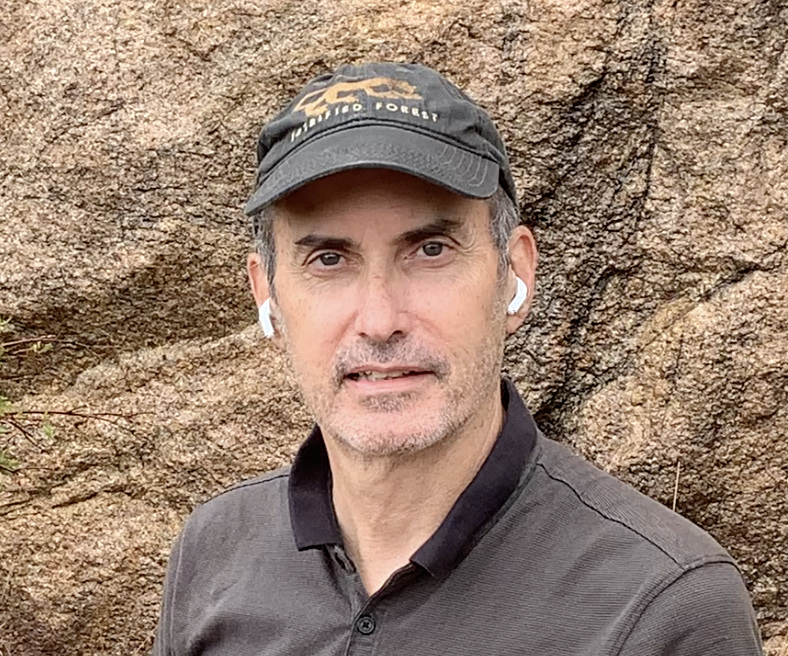 William Bryant, PhD
College-Ready Writing Essentials was developed by BetterRhetor's William Bryant, PhD. Dr. Bryant has been a writer, editor, and educator for over 30 years. He is the former Director of Writing Assessments at ACT, Inc. and has worked extensively with student writing, gaining a deep understanding of the college-ready writing gap and its causes.
In 2015, Dr. Bryant co-founded BetterRhetor Resources LLC, a company dedicated to addressing persistent problems in education & helping more student succeed at college-level academics.
Thanks for submitting your information! Please continue with the checkout process.
FAQs
How does this work?
Dr. Bryant will conduct an initial Zoom session with the student and/or parent to discuss expectations and the project intended to focus on. He'll then develop a strategy for addressing the requested concerns within the 5hrs of coaching time, for your family's approval.


How do I schedule my appointment?
Upon purchasing coaching, you'll receive further instructions on how to book a time for your first Zoom appointment.
Can I purchase coaching more than once?
Absolutely! If you find yourself in need of coaching more than once, simply purchase the coaching again.